What to pay attention to when selecting hotel furniture?
Views:0 Author:Site Editor Publish Time: 2021-11-19 Origin:Site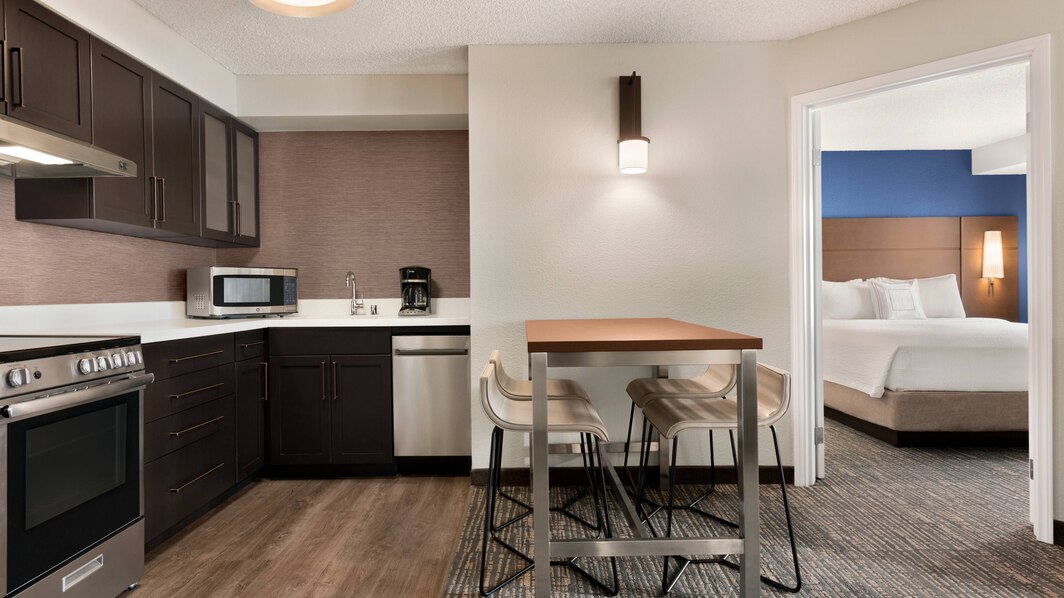 Hotel furniture is a hotel project, a hotel engineering project design with the interior environment for matching design, the need to directly consider the indoor function and environmental harmony. In addition, according to the different standards of star requirements, the style requirements are different and different. Hotel furniture generally includes hotel room furniture, hotel living room furniture, hotel restaurant furniture, hotel solid furniture, wood veneer, public space furniture, conference furniture, etc.
Here is the content:
l Hotel Furniture
l Moisture content
l Furniture structure
l Veneer stitching
Hotel Furniture
Different hotel furniture, there are differences in the surface materials used. Such as tables, chairs, cabinets legs, the requirements of hardwood, relatively strong, can bear the weight, while the internal materials are available in other materials; closet legs require a thickness of 2.5cm, too thick is clumsy, thin is easy to bend deformation; kitchen, bathroom cabinets can not be made of fiberboard, but should be used three plywood, because the fiberboard will swell and damage when exposed to water; dining table should be resistant to washing.
Moisture content
Hotel furniture moisture content shall not exceed 12%, high moisture content, the wood is easy to warp, deformation. General consumers buy, there is no test instrument, you can take the hand touch method, feel the bottom of the hotel furniture or inside the place without paint, if you feel damp, then the moisture content at least 50% or more, simply can not be used. Suggest a way is that you can sprinkle a little water to the wood not painted, if the blotting is slow or not blotting, indicating high moisture content.
Furniture structure
Small pieces of hotel furniture, such as chairs, stools, hangers, etc. in the selection can be dragged on the cement floor, gently drop a fall, the sound is crisp, indicating that the quality is better; if the sound is dumb, there is a splintering noise, indicating that the combination of mortise and tenon is not tight, the structure is not firm. Writing desk, the table can be shaken by hand to see if it is stable. The sofa can sit on a seat, if you sit on a move on the creaking and twisting, a shake on the shake, is the nail work, not much time.
Veneer stitching
Whether it is pasted wood veneer, PVC, or paste pre-painted paper, we should pay attention to whether the skin paste is flat, there is no bulging, blistering, stitching is not the tight phenomenon. Check to look at the light, do not punch the light can not see. As far as the wood veneer is concerned, the veneer with shaved edges is better than the rotary cut. Particleboard veneer hotel furniture, the landing part must be sealed, not sealed edge board will absorb moisture, swelling, and damage. The general veneer hotel furniture corners where it is easy to warp up, you can use your hand to buckle the corners, if a buckle up, indicating that there are problems with glue.
In the purchase of hotel furniture, once you choose improperly, production costs will climb, and can not be expected to recover costs. Therefore, several factors must be weighed in the decision-making process, Hyman Hospitality adopts modern enterprise management methods, based on product quality management, with excellent quality, innovative design, reasonable prices, perfect after-sales service to win the full trust of customers and unanimous praise.