What are the ways to decontaminate hotel furniture?
Views:0 Author:Site Editor Publish Time: 2021-11-15 Origin:Site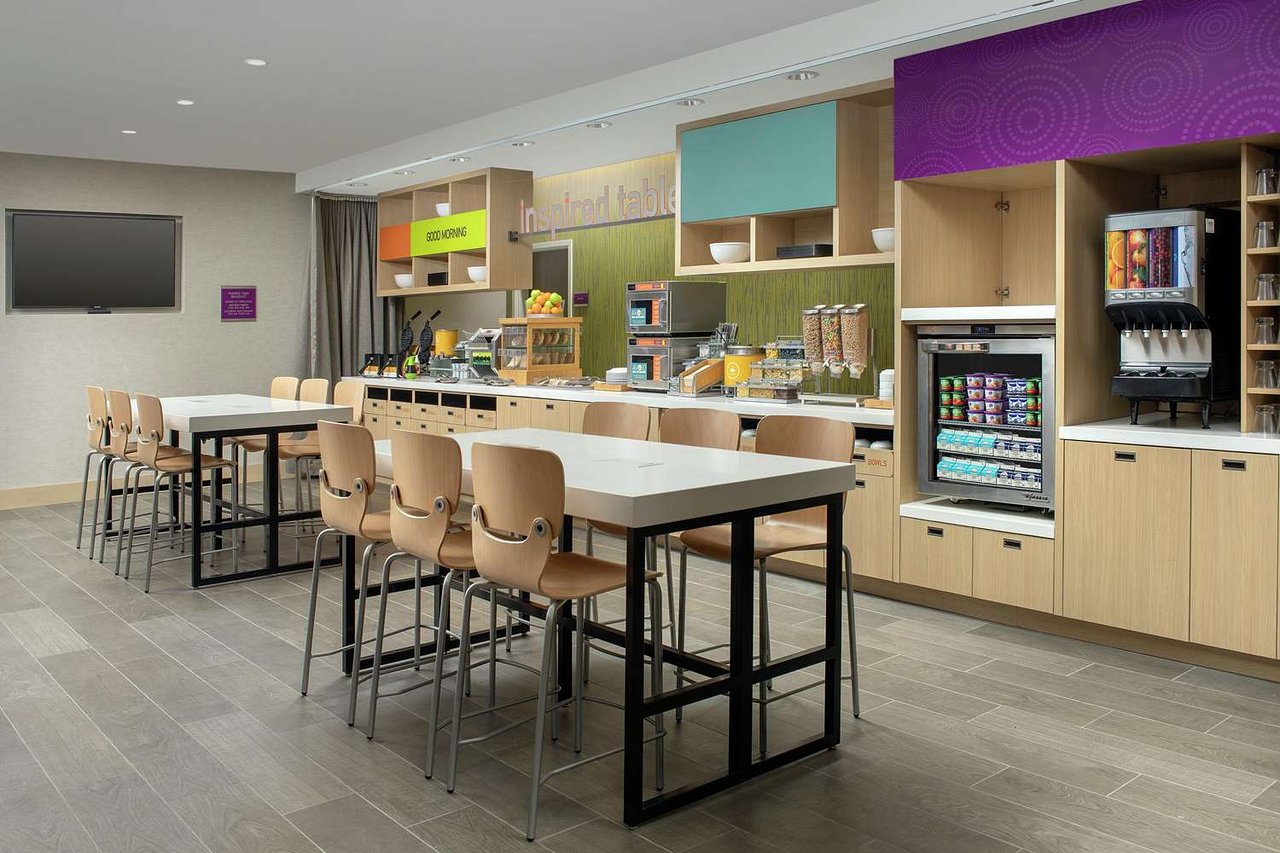 Do you feel that every time you stay in a hotel, the hotel furniture is brand new, as if you just bought it, but in fact, it is not? The main thing is the daily hotel staff for furniture maintenance and cleaning so that the furniture remains bright and clean as new for a long time. The following will share with you how to clean hotel furniture.
Here is the content:
l Wooden furniture
l Sofa
l Carpet
l Stone
Wooden furniture
Hotel furniture customization in the original wood, you can take the furniture polishing method. Log furniture can be used water wax water sprayed directly on the surface of the furniture, and then wipe dry with a soft dry cloth, the furniture will be bright and shiny. If you find that the surface has scratches, you can first apply cod liver oil, to be wiped with a wet cloth after a day. You can also use a thick saltwater wipe, which can prevent wood decay, extend the life of hotel furniture.
Cloth can be dipped in milk to rub wooden furniture, take a clean rag in the expired milk can not drink a dip, and then use this rag to wipe tables, cabinets and other wooden furniture, decontamination effect is very good, and finally, wipe again with water. Painted hotel furniture stained with dust, available wet gauze wrapped in tea residue to rub, or scrubbed with cold tea water, will be brighter and cleaner.
Sofa
Hotel furniture such as leather sofas, egg white can be used to wipe the soiled leather sofa. A clean flannel cloth can be dipped in some egg white wipe, which can not only remove stains but also make the leather surface shiny as new.
If it is a plush sofa, you can use alcohol to clean the plush sofa. Plush fabric sofa available brush dipped in a little diluted alcohol sweep brush again, and then blow dry with a hairdryer. If there are juice stains, with a point and water blend, and then wipe with a cloth, the stain will subside.
Carpet
If there is chewing gum on the carpet, sticky gum on the carpet is not easy to take down, you can put the ice decision in a plastic bag, covered in chewing gum, about 30 minutes later.
Stone
Hotel furniture custom with stone flooring, about the maintenance method of stone flooring, is: after using solid wax coating rubbing, are required to polishing treatment. If manual polishing, time-consuming and laborious, with the amount of wax control is not allowed, it is easy for the floor to spend. Even the use of machine waxing, if the amount of wax control is not allowed, likewise, it is also easy to the floor to spend.
Hotel furniture plays its practical role, but also to a certain extent plays a decorative role, fully reflecting the style of the hotel, the atmosphere of the hotel rooms. Good furniture must be well maintained, especially for star hotels, the furniture used is very high-grade. Different people come and go from the hotel every day, so the maintenance of hotel furniture is also very important. Hyman Hospitality's hotel furniture can meet the needs of our customers in this regard.